Crystal McCreary's Little Yogi Deck: Simple Yoga Practices That Help Children Move Through Big Emotions Are Now Available!
"Our children see the effects of all of our broken systems," says Crystal McCreary. "When these challenging realities are not acknowledged, fear is the underlying emotional response of our children." When those fears are compounded by everyday fears of being liked or succeeding in school (not to mention the unusual fears of holding out a global pandemic), our children are faced with a deck that seems to thrive against their ability .
Enter: Small yogi deck, a deck that equips the next generation with the resources and insight to overcome and soothe the tremendous tumult of emotions they are experiencing.
Small yogi deck is a reflection of the work Crystal McCreary has done as a yoga, mindfulness and health educator. "I always believed [yoga] to be the most powerful tool to connect body, mind, heart and intuition. It is an amazing way to support children and their inherent ability to be vital, loving, and authentic people who can roam the world freely. This is every child's birthright, but many children do not have access to the resources to support this potential. I created Little Yogi Deck to change that. "
The beautiful deck (illustrated by Andrea Pippins) contains 48 simple yoga poses designed to help children move through great emotions. We picked five of our favorites to share with you. Hoping that your little yogi will feel a really great feeling next time, you can give him the opportunity to skillfully perceive, honor, and nurture those emotions in the empowering way.
5 exercises for little yogis with big emotions
ATTENTION: Swirling swirling feelings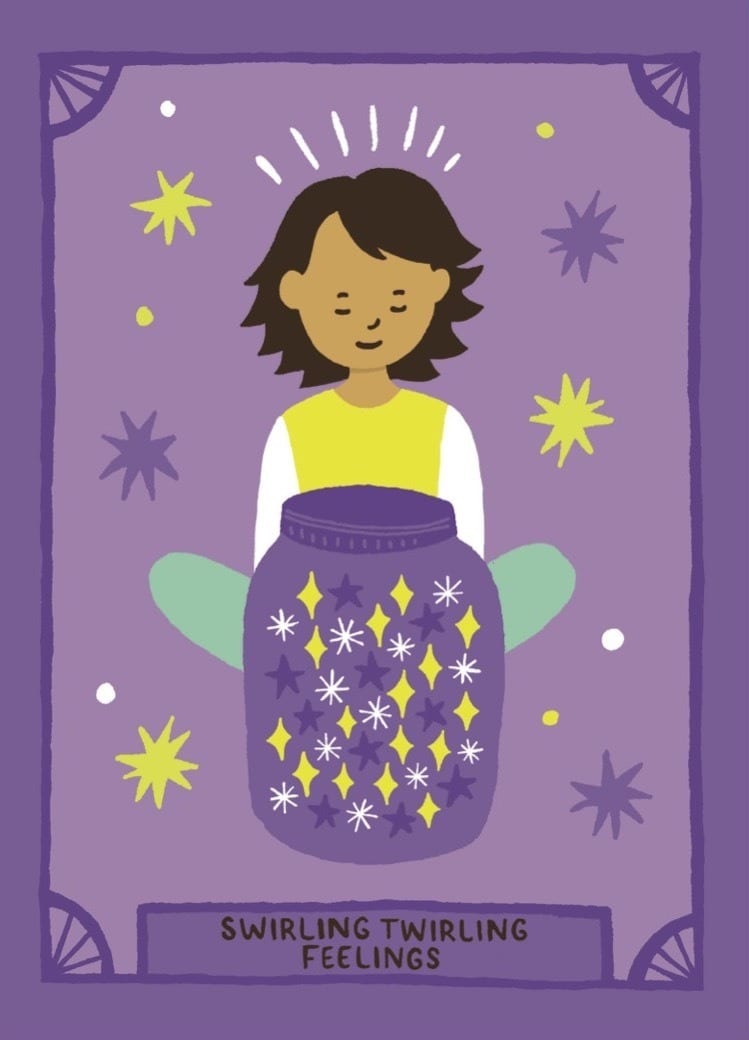 AWARENESS: Ready, ready, listen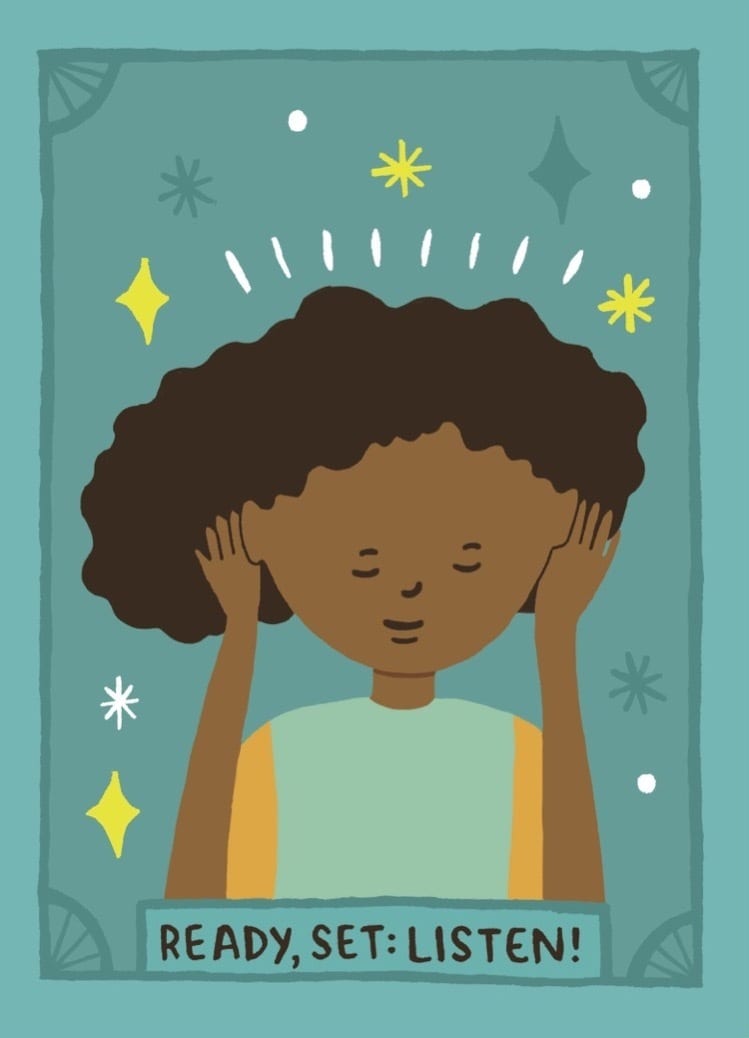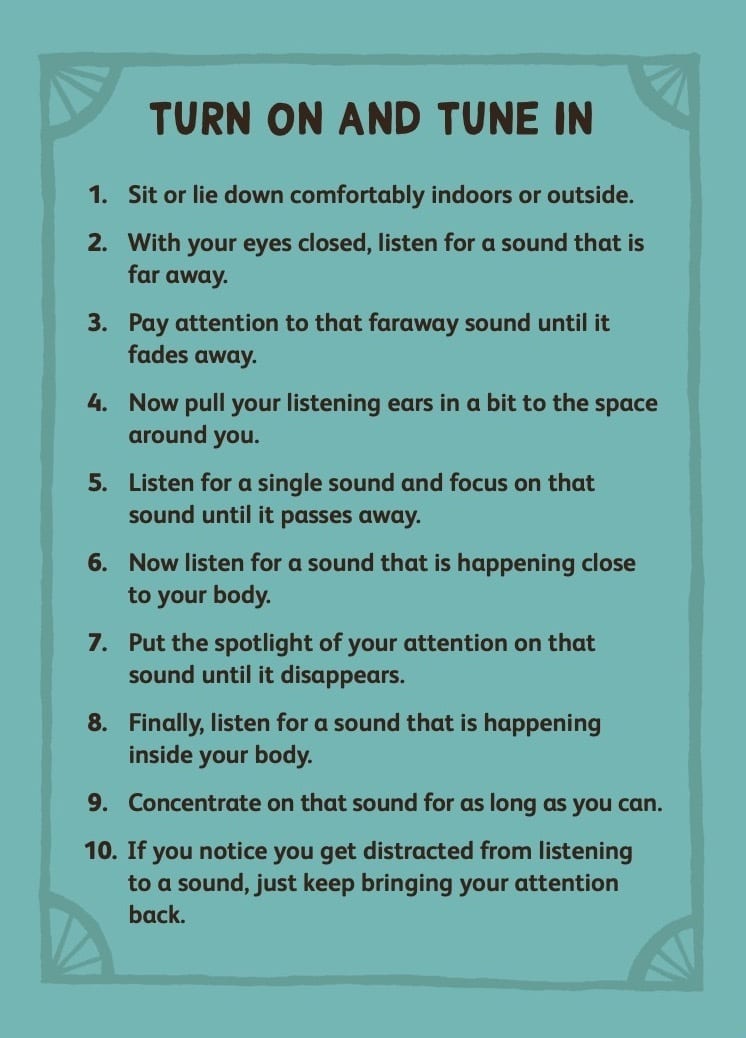 EXERCISE OF BREAK AND BREATH: Anchor breath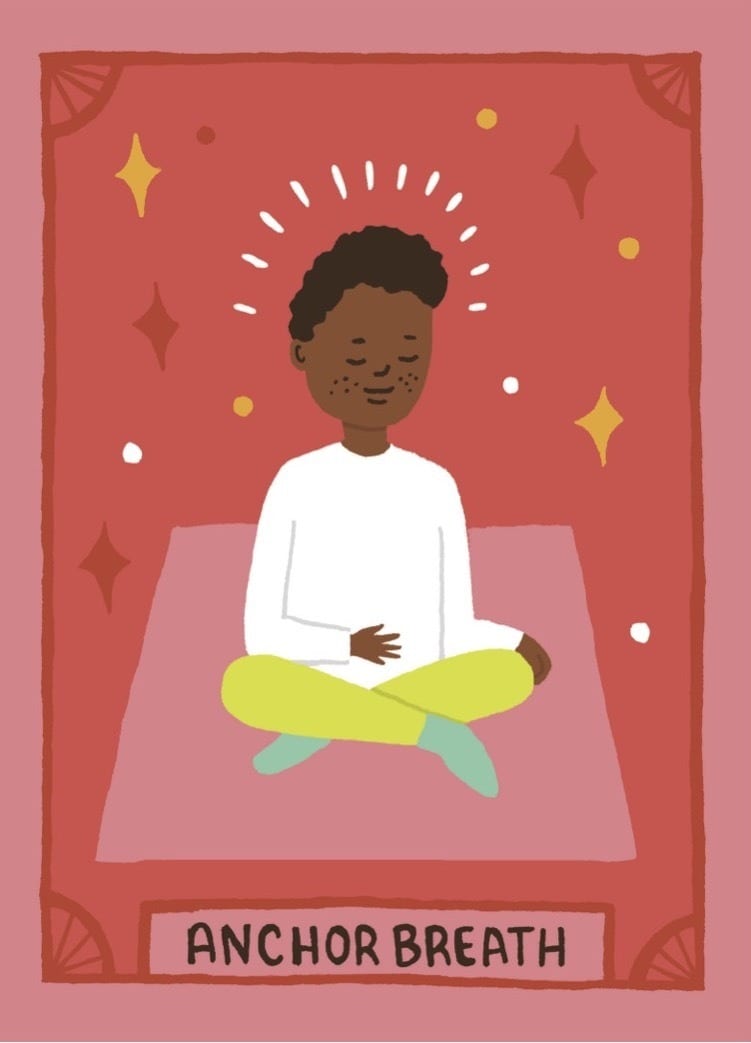 EMPOWERED LANGUAGE: Map your feelings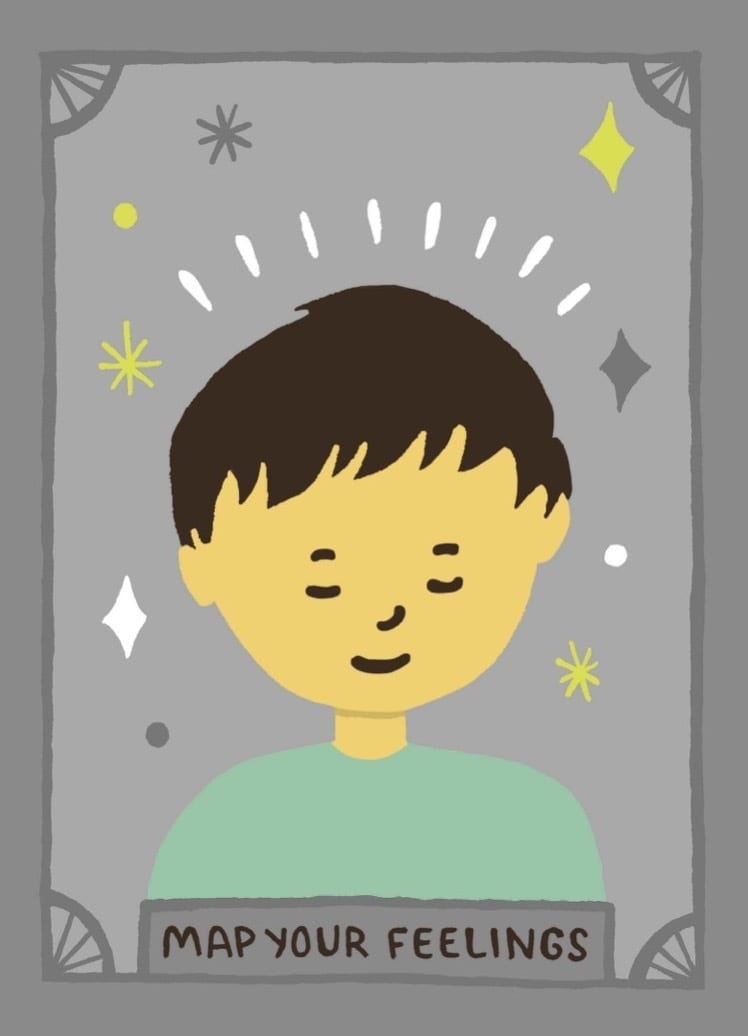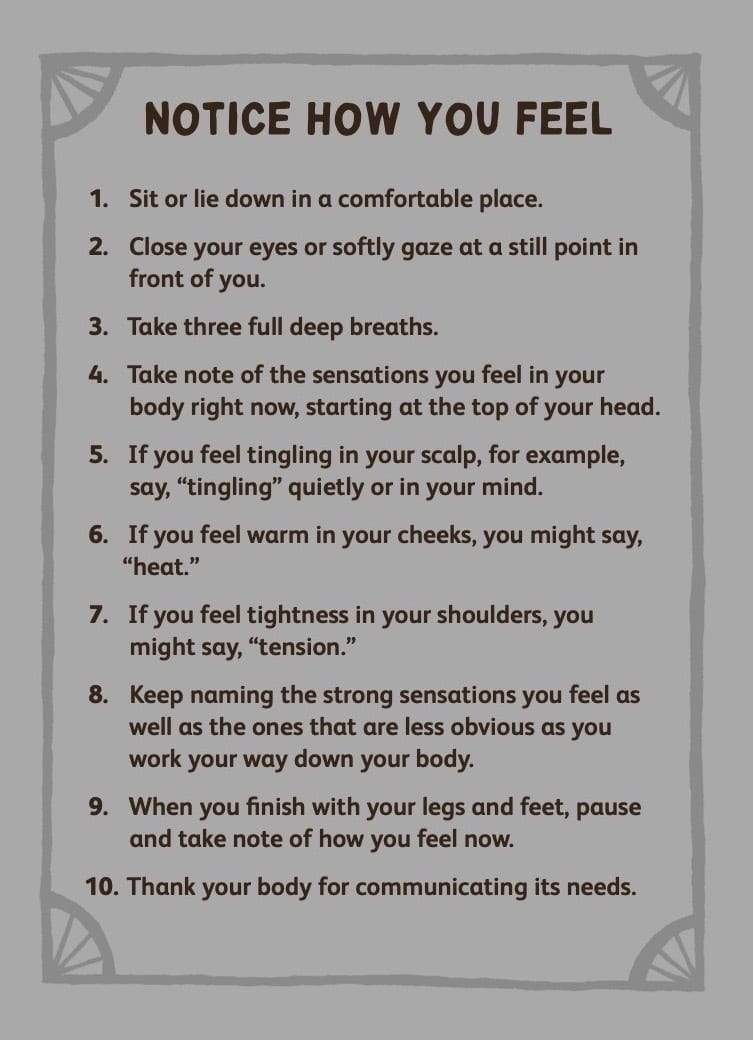 ELASTICITY: Grasshopper Flow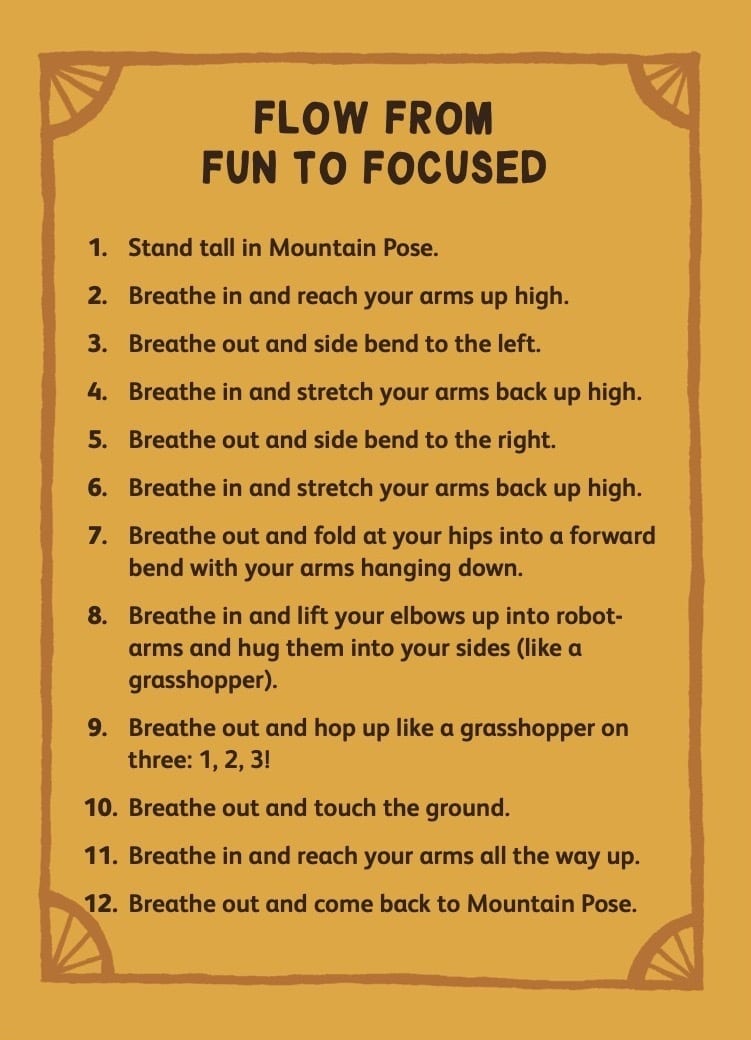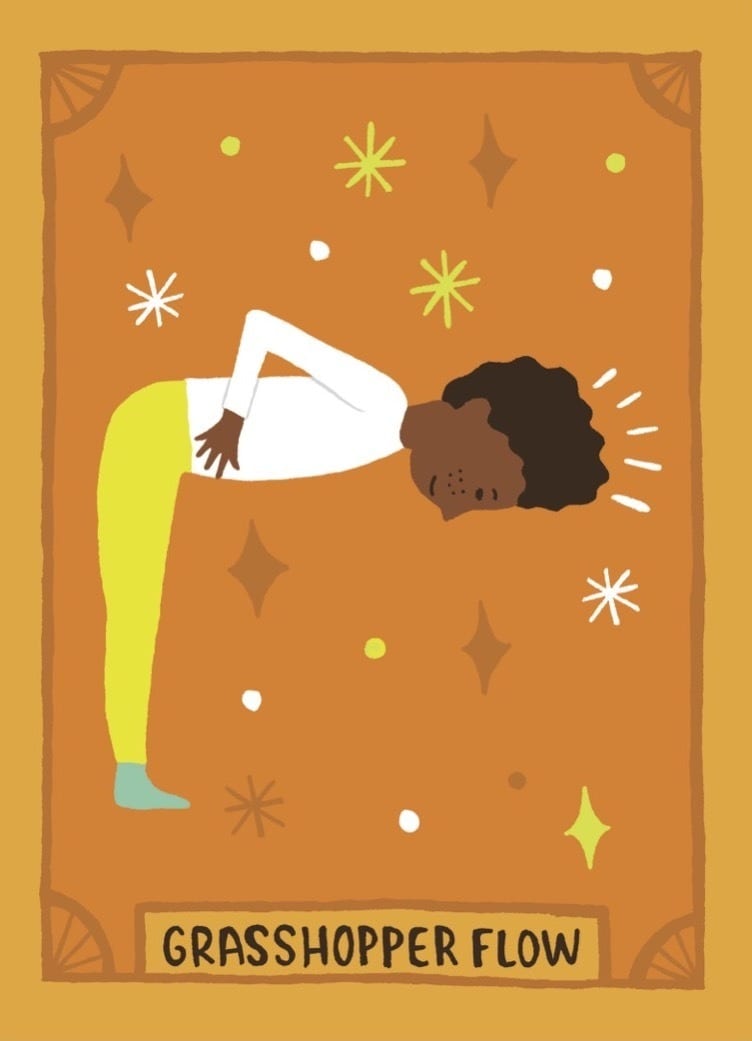 Excerpt from Little Yogi Deck: Simple Yoga Practices That Help Children Move Through Big Emotions by Crystal McCreary (Bala Kids, a cast from Shambhala Publications, Inc.) Illustrations by Andrea Pippins.
– –
Crystal McCreary is a yoga, mindfulness and health educator, actor, speaker, and writer. She is a consultant for research studies by the CUNY Hunter Public Health Department on the effects of mindfulness on health outcomes for adolescents. She is a member of the Yoga Alliance's Diversity, Inclusion, and Accessibility Advisory Committee and currently works with organizations that seek to support youth with embodied contemplative practice, including Mindful Schools and Bent on Learning.
Crystal's programs and continued collaboration with New York City schools, organizations and corporations emphasize self-sufficiency as the gateway to social justice and healing in the community.
Crystal graduated from Stanford University with a BA in African and African American Studies, completed the American Conservatory Theater's Masters of Fine Arts program in acting, and is a full-time health educator at the Dalton School in New York City.
Instagram | website