When flowers bloom and we flirt by opening the windows for a fresh spring breeze, hope undeniably awakens. We want to build on that by offering practices that will deepen your connection to happiness and your birthright to joy this month on Wanderlust TV.
Here are some of the biggest hits for luck on wanderlust television to turn that hopeful seasonal reappearance into a journey of consciousness.
Put a smile in your heart with …
Vinyasa full of happiness
Back to the basics of Joy Yoga
with Emily Harding
This joyful vinyasa class will help bring some sunshine into your day as you take the time to explore your alignment in asana and understand yoga philosophy and theory.
Joyful defiance meditation
with Reggie Hubbard
Explore joyful defiance, transcendent love for yourself and for others, dare to dream even if it seems foolish to do so, and see the present moment as the perfect opportunity to re-imagine the world.
Shakti dance
with Dirish Shaktidas
An exciting yoga and dance experience that improves coordination, increases your dynamic energy flow and awakens your creative mind. A dance-like experience that no one is watching.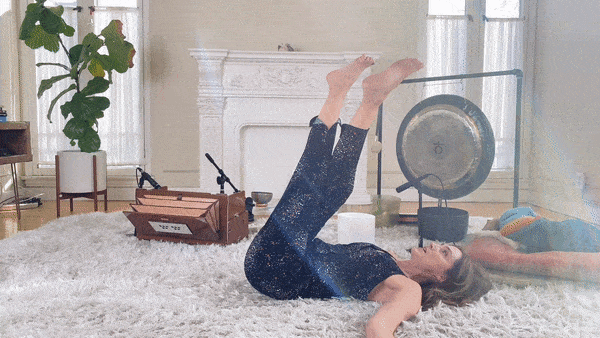 Peace for relief
with Alex Dawson
You can relieve stress in this calming practice, which combines light stretching and restful posture with singing and sound bath.
1
The post Happiness & Reclaiming Joy: It's What's Scheduled for April on WLTV. He first appeared on Wanderlust.