It's a seemingly glamorous world. The thrill, danger and notoriety of life as a rock star are anchored in our culture: an archetype of a demigod borne by sex, drugs and rock and roll. Reality is often a world outside of the cliché: grueling travel, extensive loneliness, economic uncertainty, and controlling life in public can be an enormously difficult path for a working musician. Enter COVID-19, which fully started the live events business in 2020 (including Wanderlust's own worldwide events). With touring impossible, access to a paycheck, community, and medium of expression was deprived: a perfect storm for an industry-wide mental health crisis.
For this reason, Wanderlust is humble to partner with Backline – a national not-for-profit that serves music industry professionals with access to individual therapy and support groups – to support their mission of providing mental health and wellness support and resources during this troubled time. Wanderlust gives the backline community free access to Wanderlust TV and develops custom content with top teachers whose passion and experience intersect with the music industry.
"Wanderlust has been exploring the interface between yoga and music since we were founded in 2009," explained the CEO of Wanderlust. Sean Hoess. "Most of our team has been in the music industry at some point, and as colleagues in the events business, we know that COVID is more than an economic crisis: it has also sparked a mental health crisis for artists, staff and crew in the live music business. It is for this rWe are very excited to be working with Backline to bring musicians and their support crew closer to the benefits of yoga and meditation. "
We're excited to announce the first episode of this custom content featuring Backline Yoga starring Gina Caputo, a woman who rocked quite a few wanderlust stages with a rousing soundtrack and shared the stages with the likes of Michael Franti on Red Rocks. This woman can rock folks.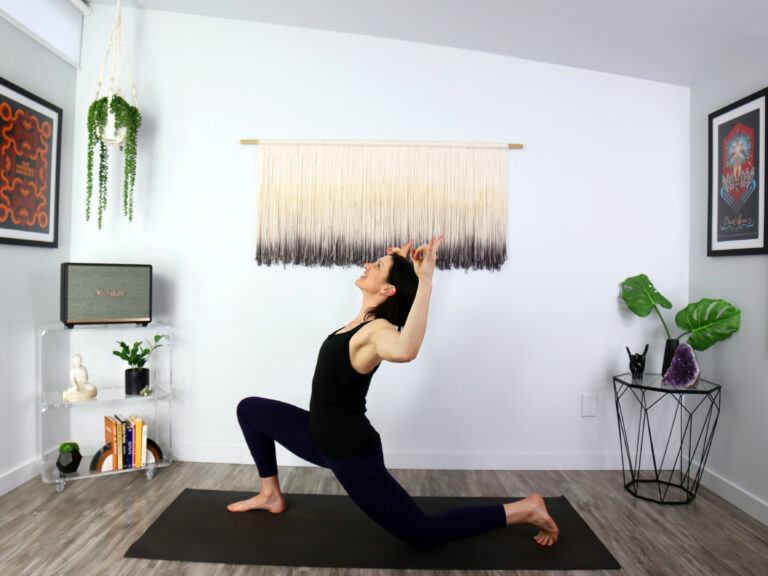 "Music is soul food," says Gina. "It's spirit food. I have loved music and especially live music since I was a child, but I've never appreciated it more than this year, she did it on her own." Got me through brought this pandemic intact. These amazing musicians and the incredible teams that support them in every aspect of the work have pulled the rug out in a massi ve way. I want to support them in any way I can to keep the show going. "
To learn more about the nuances of making a living as a musician and how a mindfulness practice can help, we sat down with Kendall Corso, Backlines Co-Founder and COO.
~~
Wanderlust: What was your impetus for starting Backline?
Kendall Corso: I've dreamed of working in the music industry since I was a little girl and I've spent the last 7+ years doing it. I've seen firsthand the challenges the industry poses and the impact it has on so many people (73%, according to a recent study). After a string of tragic losses in the music industry (Neal Casal, Jeff Austin, Chris Cornell, Chester Bennington, Butch Trucks), some important friends (Hilary Gleason, Tory Pittarelli, Stephen Grybowski) and I began having Zoom talks with other industry professionals around find out why music industry professionals receive so little care. This became a Mental Health Task Force for the Music Industry that continues to meet today. From these meetings and with a growing clinical team, we have built a platform that brings the network of individual practitioners and organizations together to enable a safer and better supported music industry.
WL: How could the general public misinterpret the stressors of live music and touring?
KC: Touring professionals often lack the resources and support networks they need to address mental health and wellbeing needs while on the go. The music industry is constantly on the move, limiting lifelines like diet, exercise, relationships, and regular routine. While city-to-city tours may seem glamorous, it's actually incredibly isolating and the perfect recipe for anxiety and depression. This also makes it difficult to return to reality and often requires a reintegration process lasting several days – or medication that changes the mind.
WL: The music industry has long been mired in the dark glamor of sex, drugs, and rock and roll. Are you seeing a newer generation of music professionals shunning this stereotype and advocating a cleaner lifestyle?
KC: We live in a time when mental health and stability are finally a priority. It takes a lot of work to exist in society and to do so happily. People are really starting to support each other and have vulnerable conversations about this fact. Fortunately, these conversations include advice from the older generation to take care of yourself, seek help when you need it, and support others.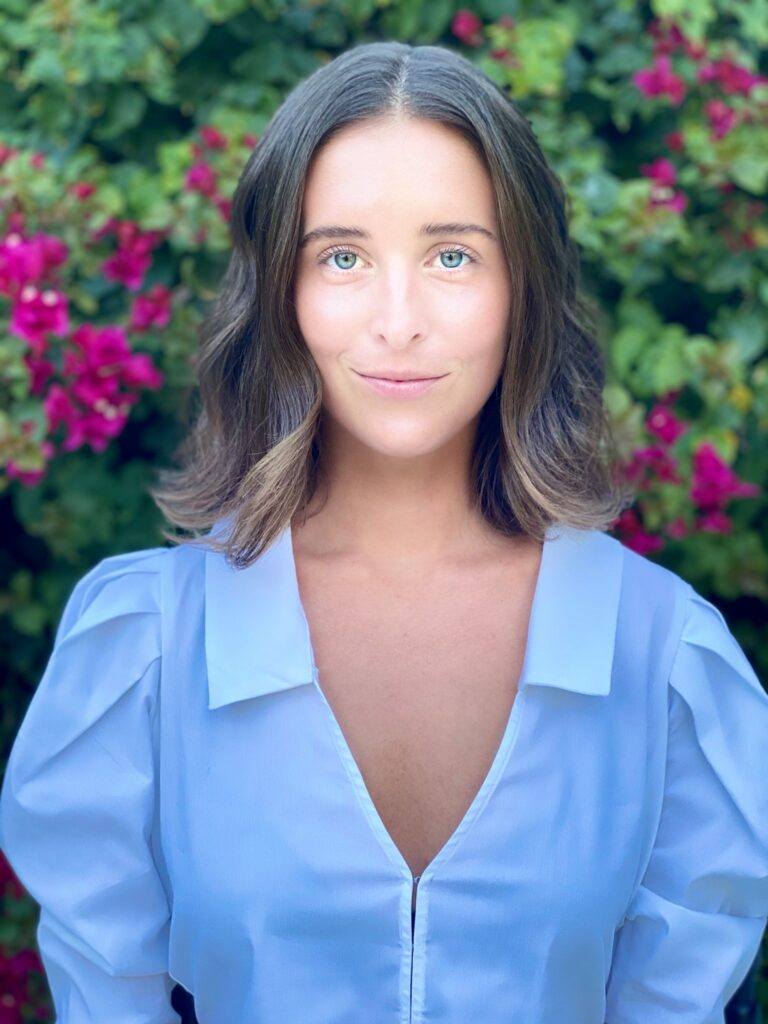 Kendall Corso, Backline Co-Founder
As the music industry hits its lowest point we are witnessing a revolution of people taking their lives into their own hands using nature's greatest gifts: breath, exercise, nutrition. One of my goals at Backline is to help the community incorporate these practices so that the routine and benefits flow into their work life in due course.
WL: Even before the pandemic, there was a need to provide mental health and wellness to touring professionals. But how did you see this need increasing in 2020?
KC: The challenges for touring professionals have changed. Many people are home for extended periods of time for the first time in decades. People's relationships with themselves and with others are enhanced. and there is no indication of when they will have stable income again. With the majority of our community without health insurance or staff, it has been more important than ever for us to point people in the right direction.
The "pivot pandemic" challenged us all to get a completely virtual space. It took a lot of education, both internally and externally, to introduce mental health and wellness modalities to a growing community of people in need. It required the rare opportunity for a professional touring professional to be home for months. The process ultimately showed a particular openness to trying new practices in these desperate circumstances, a reality shared by most of the people in the world.
WL: How can you measure the success of backline – is this indicated by how many music industry professionals are using the resources you provide, or is a shift in public mental health awareness part of the endgame as well?
KC: Backline takes a preventive approach, which means our end game is to raise awareness and guide people to the right resources. Everyone has mental health every day, and while normalizing the conversation is important, bringing it up is also important. By connecting people with the right clinical or wellness resources, we can make a lasting impact on the growth of the industry.